COVID-19 Guidance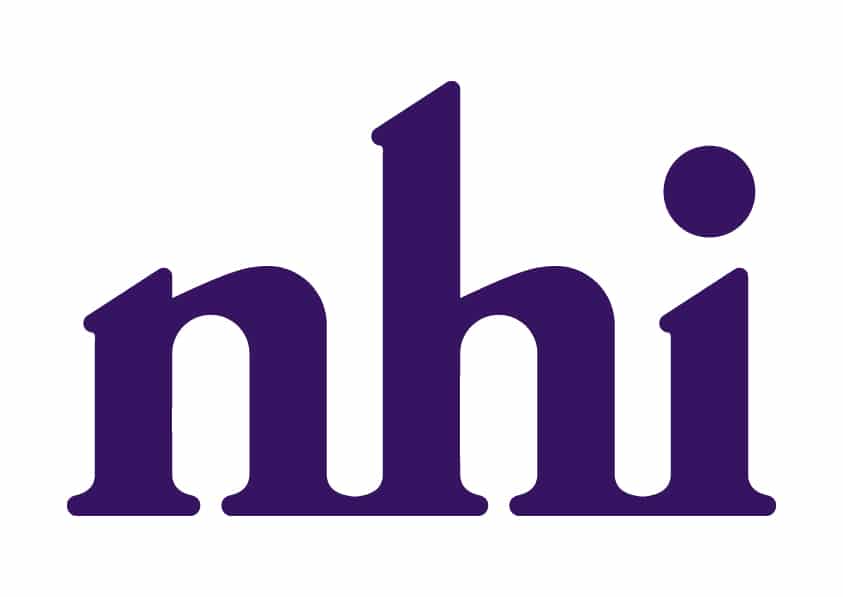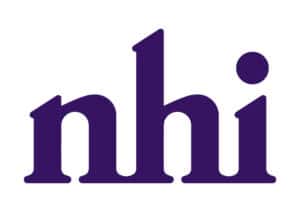 Nursing Homes Ireland (NHI) provides a list of resources for guidance and advice to assist in navigating the current COVID-19 (Coronavirus) crisis which is currently presented to nursing homes and the wider public across the country and beyond.
Below you will find helpful information and links from sources like Health Service Executive, Health Protection Surveillance Centre, as well as guidance issued by Nursing Homes Ireland to its Members and to the public regarding visiting restrictions which are necessary to safeguard the well-being of Residents in nursing home care.
Please click on a row below to access relevant information and guidance.