Who We Are
Who We Are
Nursing Homes Ireland (NHI) is the national representative body for the private and voluntary nursing home sector.
Every year, NHI members make a substantial difference through:
Providing quality care to 25,000+ people in over 400 private and voluntary nursing homes
Which accounts for 90% of all private and voluntary nursing home beds in the State
Reducing pressure on acute hospitals and the health budget, with private and voluntary home care 1/8 of the cost of an acute hospital stay
Directly employing almost 35,000 people in full and part-time employment across a range of clinical, support and other roles
And contributing €190m annually to the exchequer through direct taxation
What We Believe
At NHI, the resident is always at the heart of what we do. We support private and voluntary nursing homes to deliver the very highest standard of care.
We care about the delivery of better care. We support our members to create rich experiences of life for residents. Our members meet residents where they are on their journey and focus on enriching lives well-lived.
Care is better when we work together. We empower our private and voluntary nursing home members with the latest information and advocate for the sector so it can perform better. We bring our message of warmth, comfort and responsibility in a clear and strong voice to the wider community.
We are working to shape a new, more dynamic model of care. Caring is best when it is collective and collaborative. With our residents, members, communities and stakeholders, we are confidently moving forward together.
Our Mission
NHI actively supports our members, enabling them to provide sustainable, high quality care to their residents.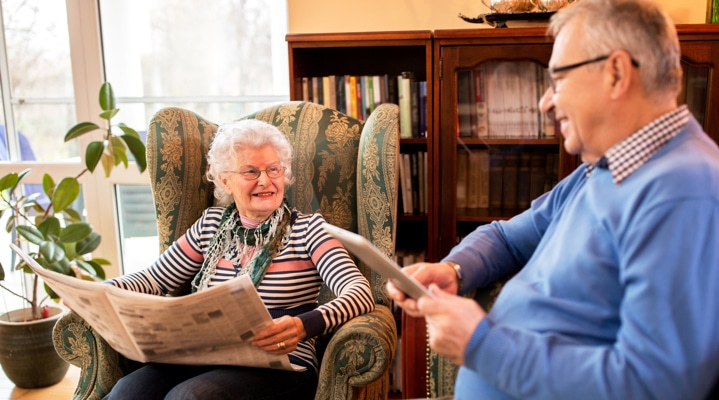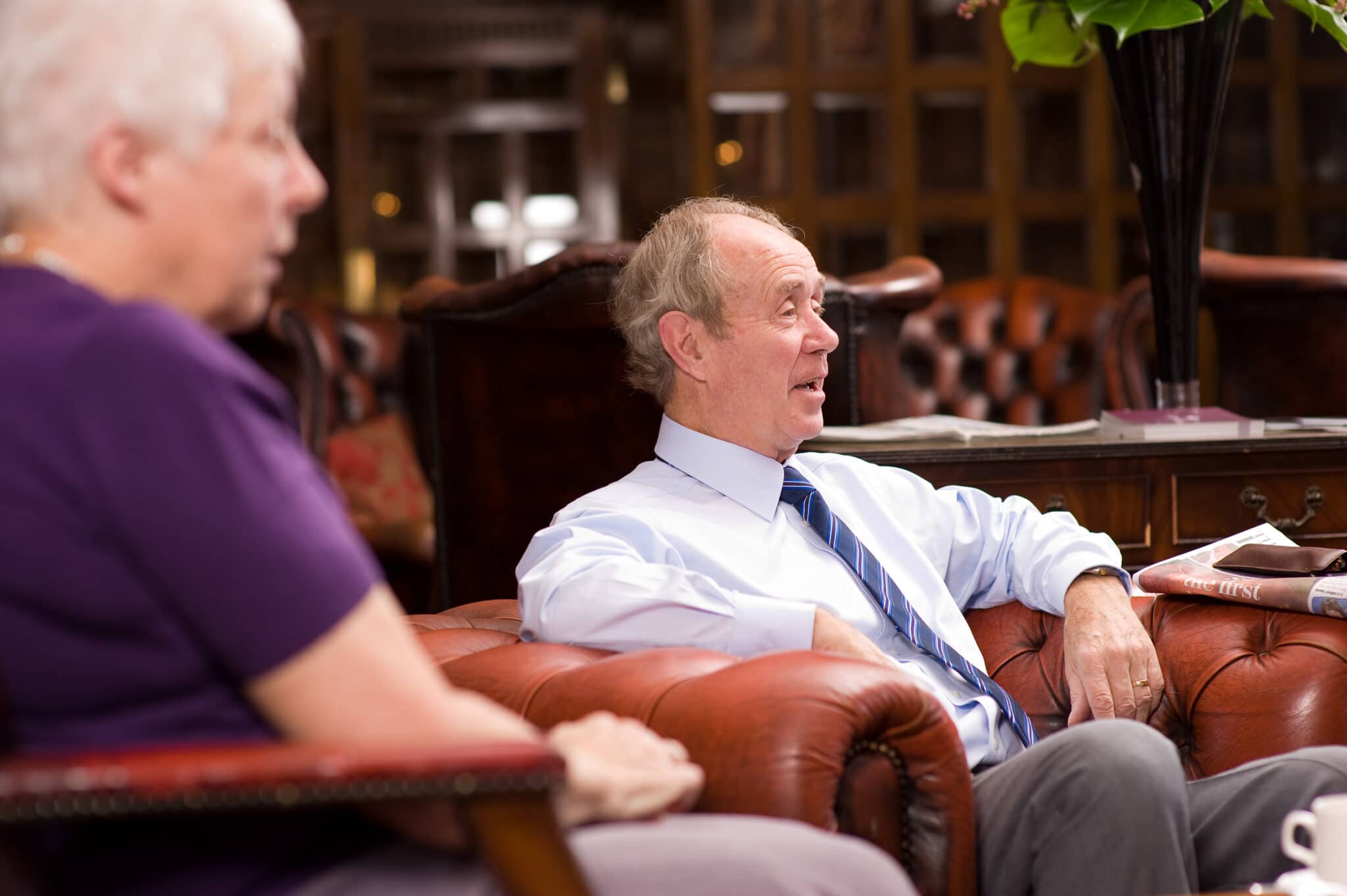 Our Vision
Our vision is for a strong, sustainable and agile private and voluntary nursing home sector, as a vital part of Ireland's health care system. To achieve this, NHI will continue to advocate on behalf of our members and the sector and will strengthen our range of professional services provided to members.
Our Values
Empower: We empower members with up-to-date information and guidance.
Influence: We influence policy decisions, using up-to-date evidence and advocacy.
Lead: We provide leadership for the sector.
Promote: We promote a positive image of the sector and the important role nursing homes play in the provision of health care and social care.
Partner: We partner with all our key stakeholders to support the delivery of care.