Commercial Associates
We are fortunate to have a large number of companies who support us in our work. As follows is a list of those companies with links to their websites, should you wish to find out more.
The featured companies below are independent of NHI. Featuring on below list does not necessarily constitute NHI recommendation. Companies which are in partnership with NHI are noted in list below.

Partner
Homecare Medical Supplies Ltd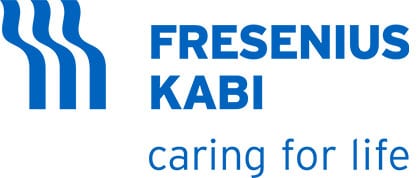 Partner
Fresenius Kabi

Partner
First Choice Purchasing

Advanced Hygiene Technologies
AnnCare Assisted Living Solutions

Avita Communications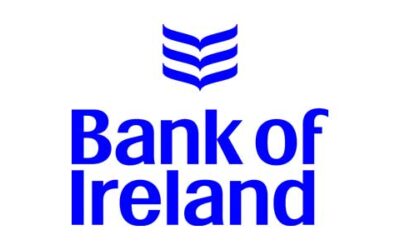 Bank of Ireland
BDO Ireland

Blocworx

Bunzl Irish Merchants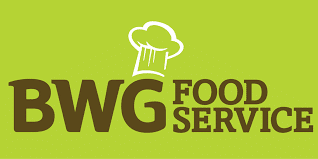 BWG Food Service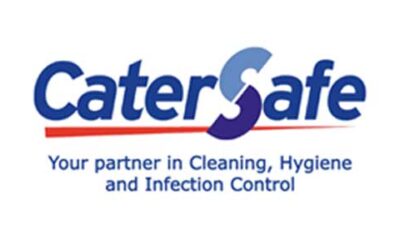 CaterSafe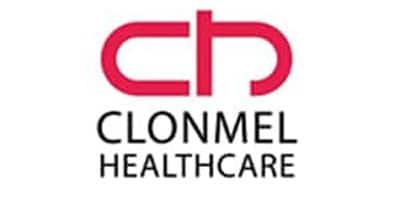 Clonmel Healthcare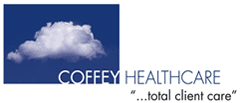 Coffey Healthcare

CW Applied Technology
Dementia Care Matters Ltd

Dental Tech Group

Eirdata Environmental Services Ltd.

Elis
Euron

Excel Recruitment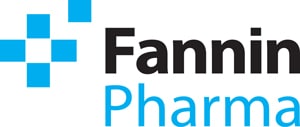 Fannin Ltd.

FingerPrint Medical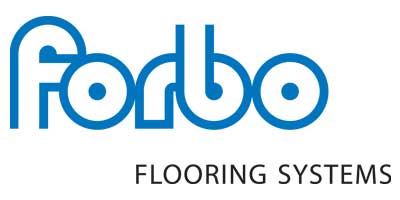 Forbo Flooring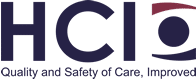 HCI

HCI Care Tools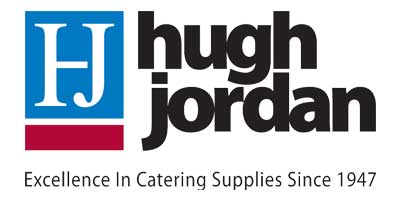 Hugh Jordan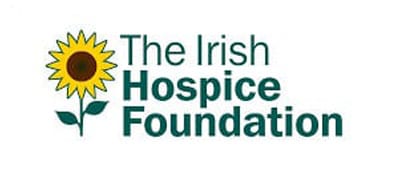 Irish Hospice Foundation

Irwin HR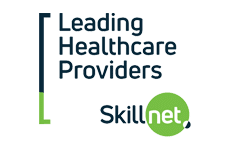 LHP Skillnet

LK Shields Solicitors
M.E.D. Surgical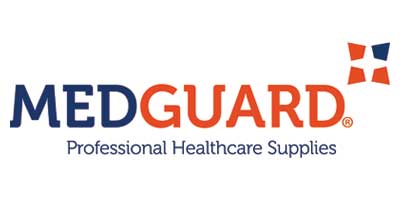 Medguard Healthcare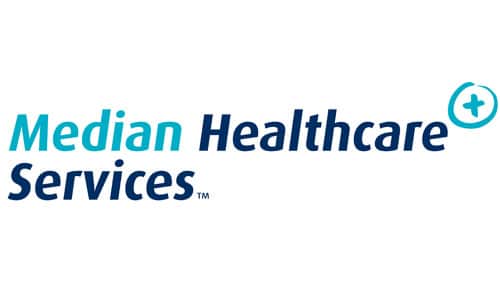 Median Healthcare Services
Miele Professional

Navi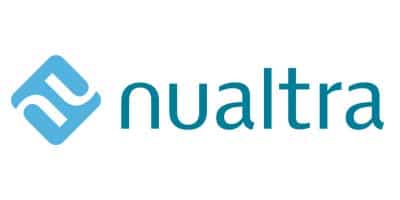 Nualtra
O'Flynn Medical
Ortus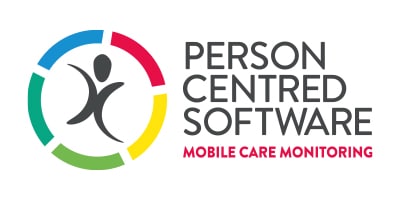 Person Centred Software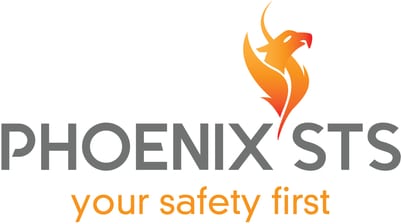 Phoenix STS

Sherry Textiles Ltd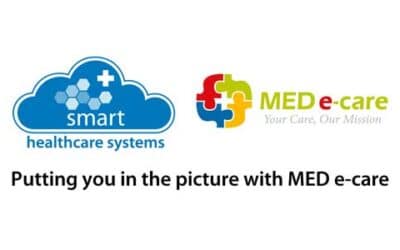 Smart Healthcare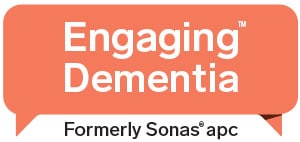 Sonas aPC Ltd.
Stacks Pharmacy

Strategic Thinking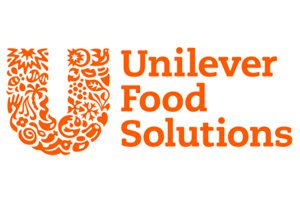 Unilever Food Solutions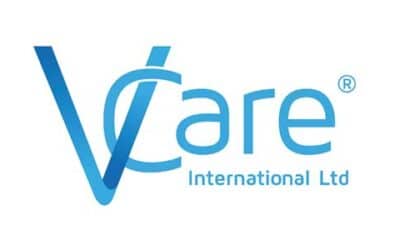 VCare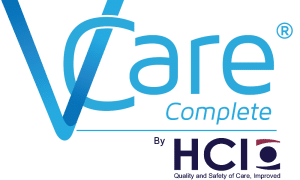 VCare Complete

Ventilation Surveys and Services Ireland Limited

Vista Career Solutions