Thursday: Music Speaks presents The Impact of Music in Nursing Homes Webinar & Irish Traditional Music Archive
Thursday August 24, 2023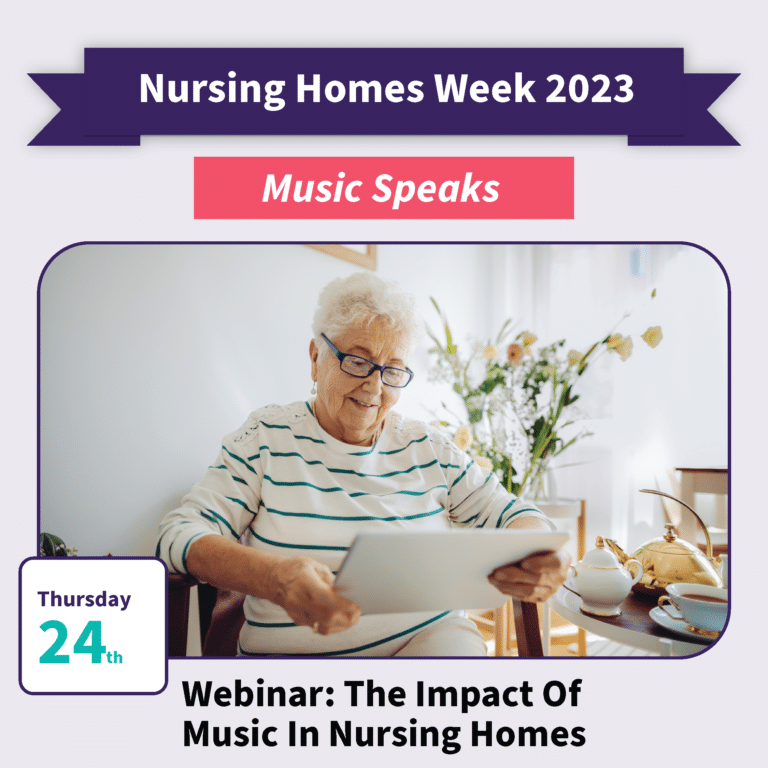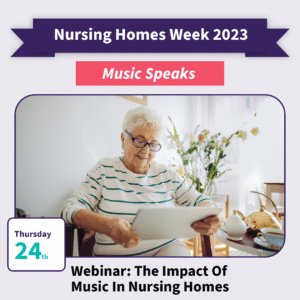 Taking place today, Thursday 24th August at 11am, our webinar The Role of Music in Nursing Homes will discuss how music supports nursing home residents and how it can be utilised to be interactive and engaging for them.
An activities co-ordinator and a representative from Music & Health Ireland will lead the discussion.
This webinar is organised by the NHI National Nursing Committee and is supported by LHP Skillnet.
Click to join today's webinar.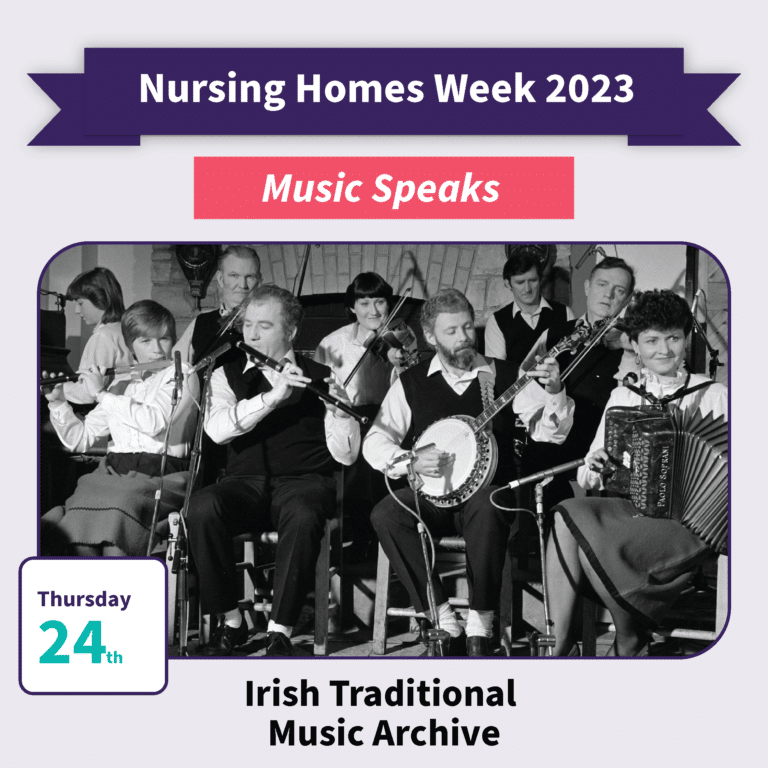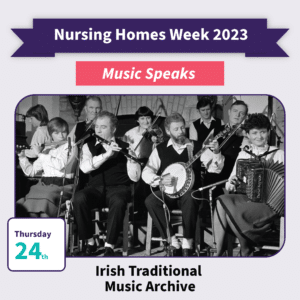 The Irish Traditional Music Archive is a national reference archive and resource centre for the traditional song, instrumental music and dance of Ireland. Focusing on Irish traditional music, Irish dance and their history, the archive covers the performance traditions of the island of Ireland, within the Irish diaspora, and other performers of Irish traditional music globally.
We are delighted to have partnered with the Archive for the Music Speaks Nursing Homes Week 2023 festival.
A series of performances have been selected that we hope will have special resonance for nursing home residents, staff and visitors to nursing homes.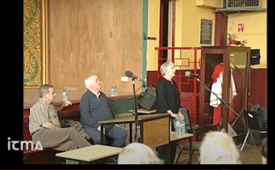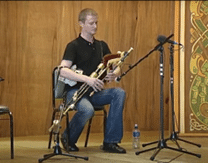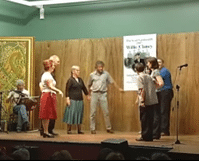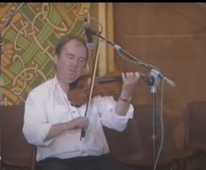 Drawing From The Well
The Irish Traditional Music Archive's Drawing from the Well is a monthly series that encompasses interviews with and perfamances from leading traditional music artists.
Click below to access interviews with De Dannan founder Frankie Gavin, the Chieftians Matt Molloy and Martin Hayes, one of the most significant talents to emerge in the world of Irish traditional music.
The full Drawing from the Well archive can be accessed here.