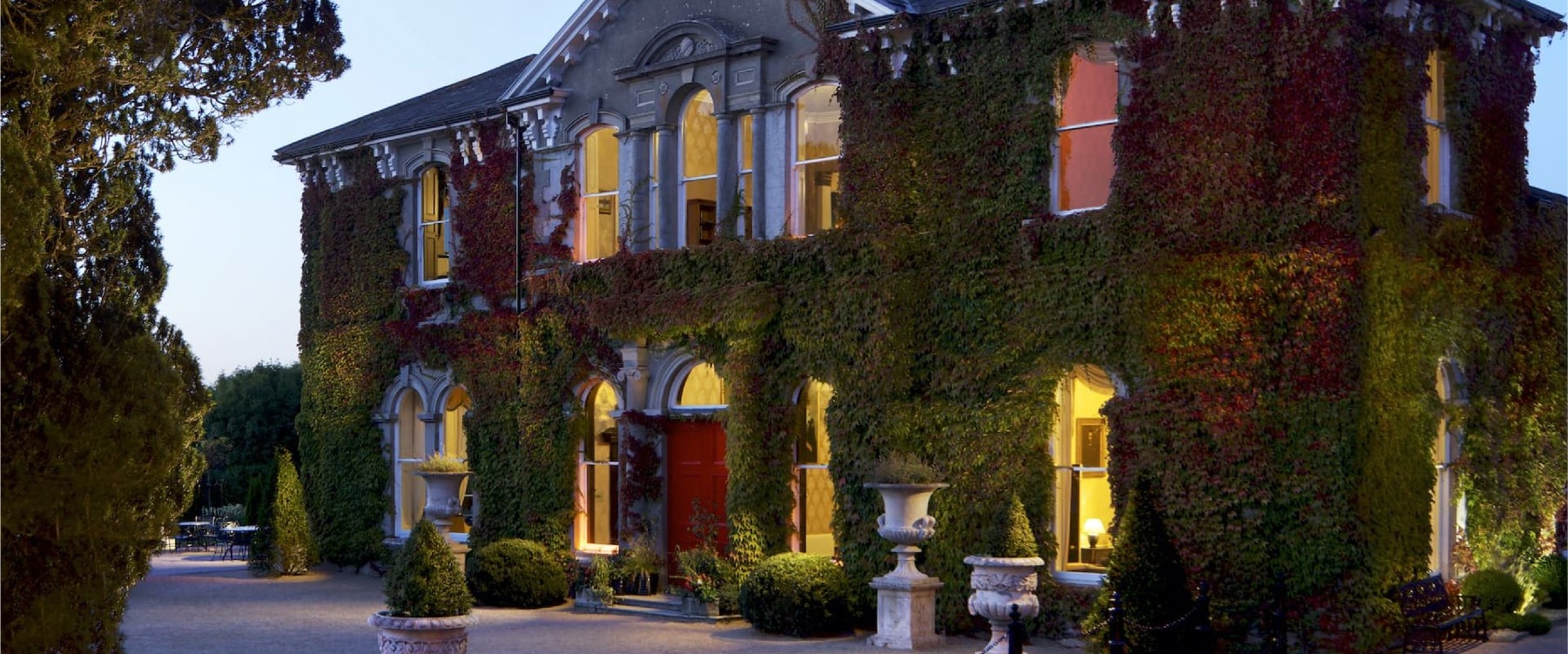 Who Cares?… We Do!
Annual Conference & Exhibition 2023
Thursday, 21st September 2023. Lyrath Estate, Kilkenny
Please note: to attend the dinner at 8:00pm, you must purchase a ticket with the dinner included.
Nursing Homes Ireland Annual Conference Programme
Download full programme here.
CHAIRPERSON: Anton Savage, Broadcaster and Journalist
08:30
Registration & Trade Exhibition
Morning Session
Welcome Address
Jillian van Turnhout
Chairperson-NHI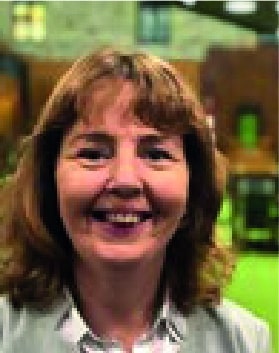 Opening Address
Colm Burke TD
Fine Gael Health Spokesperson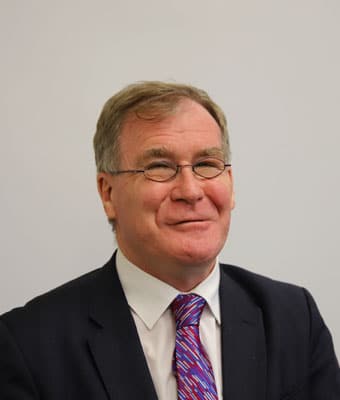 Developing a Framework for Safe Nurse Staffing and Skill Mix in Long-Term Residential Care Settings for Older Persons
Karen Greene
Deputy Chief Nursing Officer,
Department of Health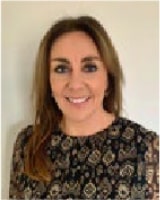 The Evolving Role of Nursing Homes as part of the Continuum of Care
Panel Discussion:
Mary Burke
Director of Care,
Killure Bridge Nursing Home
Pat McLoughlin
CEO, Virtue Integrated Care
Dr Emer Ahern
National Clinical Advisor & Group Lead Older Persons

Tea/Coffee break & Trade Exhibition
Nursing Home Care as a vital element of a well-functioning health service and required integration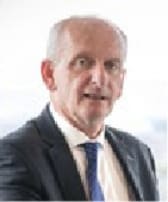 Dementia Inclusive Environments
Lynsey Hutchinson
Senior Interior Designer DSDC,
University of Stirling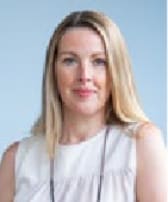 Questions & Answers Session
Chaired by
Anton Savage,
Broadcaster and Journalist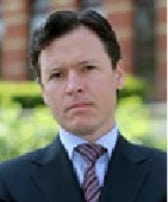 Lunch and Trade Exhibition
Afternoon Session
Challenges for Nursing Homes in the Provision of Older Persons Care
Finn O'Loughlin
Director, PwC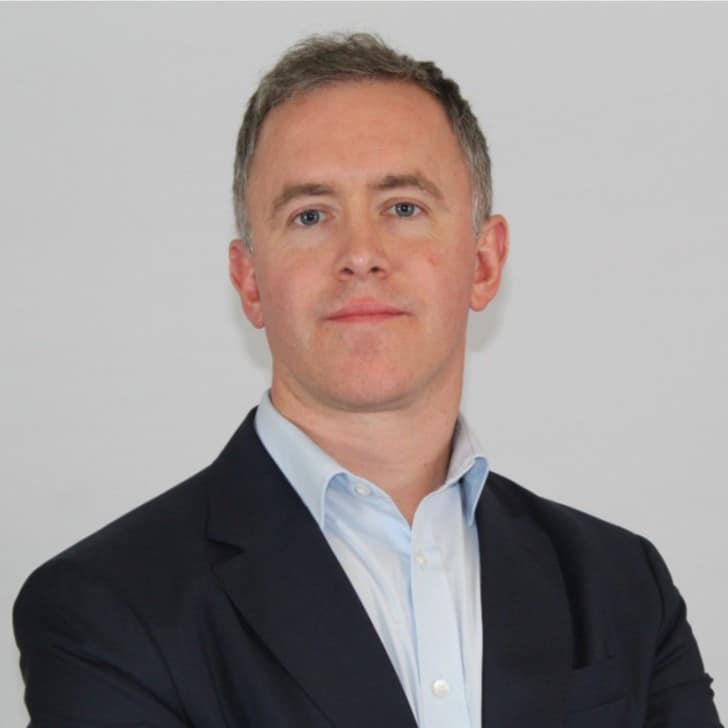 Keynote Speaker – "My Dream Nursing Home"
Dr. Chris Luke
Consultant in Emergency Medicine (Retired)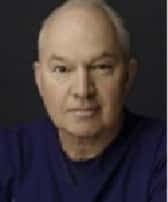 Conference Close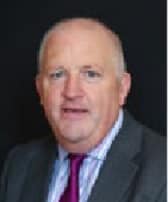 Evening
Members' Dinner
Lyrath Estate
Tickets €70pp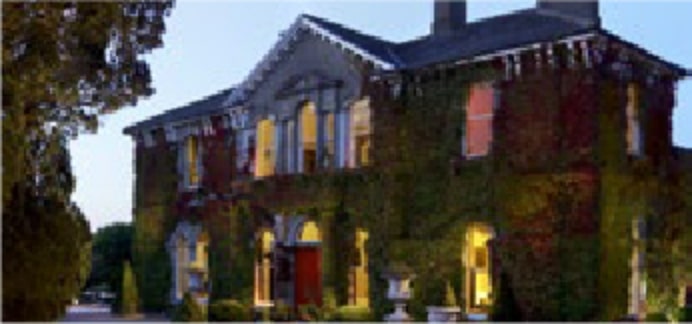 NHI wish to acknowledge the support of our Partners and exhibitors at the NHI Annual Conference. We would ask our members to support these companies.