NHI Annual Conference & Exhibition 2022
NHI Annual Conference & Exhibition 2022
'Looking to the future with Positivity'
Thursday, 10th November 2022
Lyrath Estate, Kilkenny
Conference Programme
Annual Conference will be followed by a Members Reunion Dinner at 8:00pm in the Lyrath Estate. Ticket €65 pp and can be booked below or on Eventbrite.
Please note: to attend the dinner at 8:00pm, you must purchase a ticket with the dinner included.
08:30 – Registration & Trade Exhibition
09:30 – Welcome
Maurice Pratt, NHI Chair

09:45 – Ministerial Address
Minister (TBC)

10:00 – Morning Session: Keynote Address "Paving a new road"
Dr Eddie Murphy, Clinical Psychologist, and Adjunct Associate Professor, UCD School

10:45 – Tea/Coffee break & Trade Exhibition
11:15 – Main Conference Hall: HIQA Inspections & Judgements – A Legal Perspective
Mathew Austin, Partner Hayes Solicitors

11:15 – Clinical Breakout Session: Care of the Nursing Home Resident following COVID-19
Geriatrician, Dr. Ruth Martin
Dietitian, Robyn Collery
Physiotherapist, Mark Sweeney
Please confirm whether you wish to attend this session in the checkout section.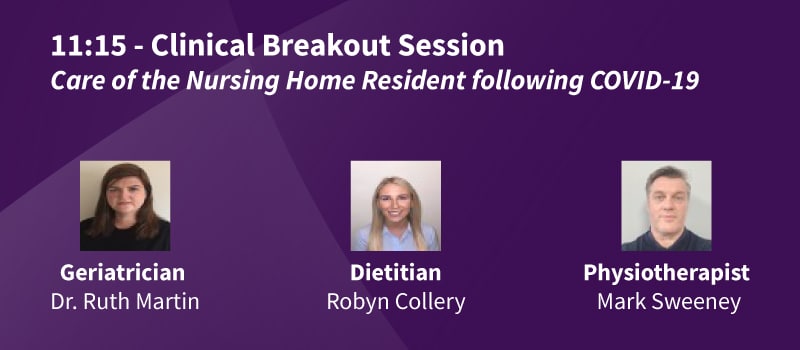 12:15 – Workforce Challenges in Nursing Homes
Presentations by
Economist: Jim Power
Geriatrician: Dr Ruth Martin
HR Consultant: Aoife O'Brien

Followed by Panel Discussion
Chaired by Anton Savage

13:30 – Lunch and Trade Exhibition
14:45 – National Nursing Home Experience Survey
Presentation: HIQA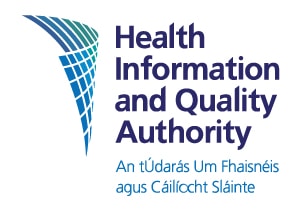 15:00 – Afternoon Session: Keynote Address "Tough times don't last. Tough people do"
Brent Pope, Motivational Speaker, and Mental Health Advocate

16:00 – Conference Close
Tadhg Daly, NHI CEO

THE ANNUAL CONFERENCE WILL BE FOLLOWED BY THE NHI ANNUAL GENERAL MEETING 2022 @ 5PM LYRATH ESTATE, KILKENNY